Discover what's possible with Motion for Audi connect®
Beginning in February 2022, wireless network providers will shut down access to 3G networks. This will impact Audi connect services in certain Audi vehicles. Get in touch with your local Audi dealership to determine your vehicle's eligibility to receive the Motion for Audi connect services1 and to book your hardware upgrade.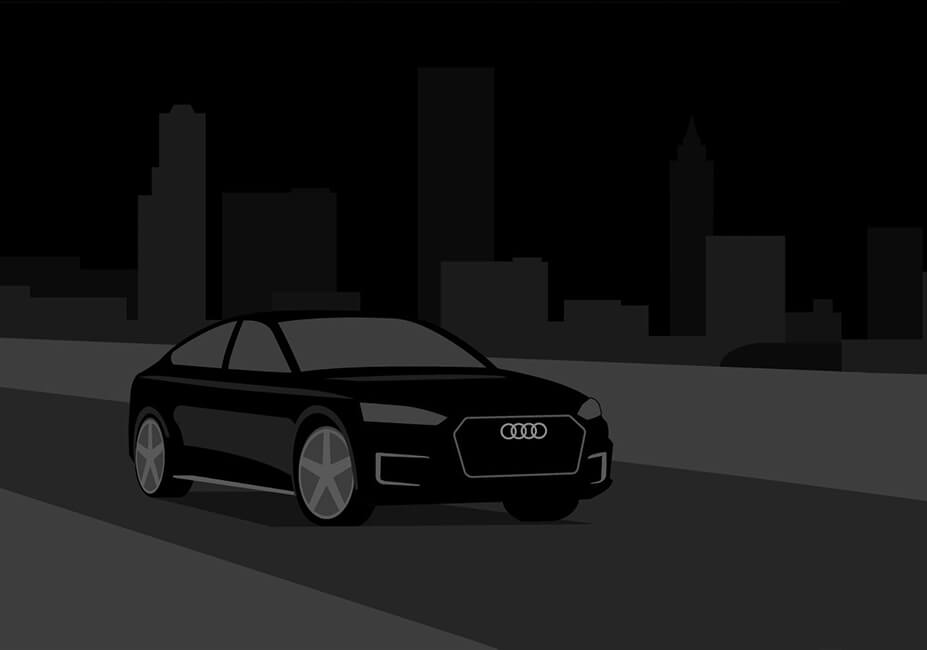 The Motion for Audi connect service features a mobile app for iOS and Android devices and provides helpful services for your Audi vehicle, including Automatic Crash Notification2, Stolen Vehicle Locator3, Roadside Assistance4, Live Vehicle Trip Tracking5, and much more.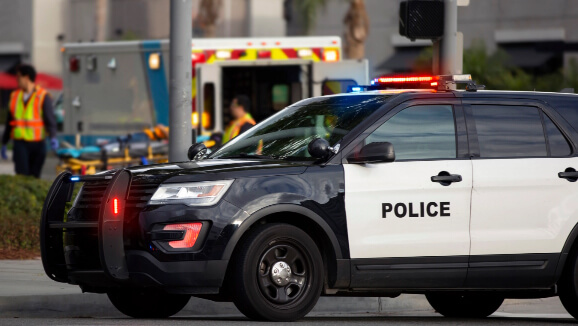 Automatic Crash Notification2
In the event of a crash, you'll be automatically connected with a qualified emergency services representative. If required, local first responders can be dispatched to your vehicle's location.
Roadside Assistance4
You're just a couple of taps away from on-demand roadside assistance. Get the help you need, when and where you need it.
Stolen Vehicle Locator3
If your vehicle is stolen, you can report this to an authorized Audi representative via the app. Audi will work with local law enforcement to help track, locate and recover your vehicle.
Live Trip Tracking5
With live GPS tracking on a map, you'll always know where your car is, whether it is parked or on a trip. It's a smart way to stay safely connected to your family while they're on the road.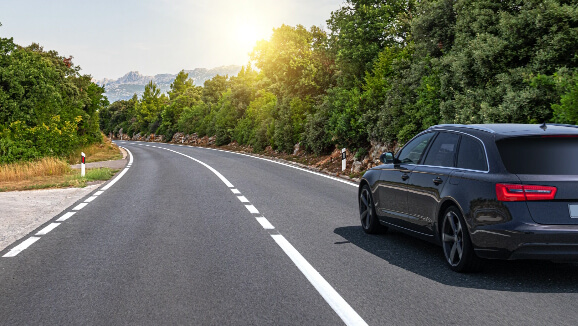 Additional Features
Motion for Audi connect provides a wide range of helpful features and connected services that deliver a smarter and more convenient Audi ownership experience5.
SOS Emergency Call2
Peace of mind comes with an SOS feature to help you make emergency calls via the Motion for Audi connect app.
Audi Dealer Locator6
Stay on top of your scheduled maintenance and easily get in touch with your preferred Audi dealership to schedule your next service appointment.
Vehicle Status Reports7
Keep an eye on your vehicle's health in the app. If something happens, such as a mechanical issue, you'll be notified and provided with helpful information.
Fuel Finder
Easily monitor your car's fuel level and get a list of nearby gas stations, sorted by price or distance.
Trip History
Use the timeline to view your car's history, including an interactive summary of each trip with map view and driving statistics.
Driving Score (RoadScore™)
Get an easy-to-understand driving score for each trip. Increasing your score can help improve fuel economy and reduce vehicle wear and tear.
Geofences
Stay coordinated with geofence alerts that let you know when your vehicle is departing or arriving at common locations like your home or workplace.
Speed Alerts
Speed Alerts enable you to set a custom speed limit in the app, and to be alerted when your vehicle exceeds the designated limit.
Contact your Audi dealer to confirm eligibility
Tap or click the button below to locate and contact an Audi dealer to determine if your Audi vehicle is affected by the 3G turndown and eligible to receive the Motion for Audi connect replacement service1.
Contact Your Local Audi dealer